If you don't own a flare styled gown, then you need to get one immediately. Because as we approach summer you will need flare gown outfits to slay effortlessly.
Flare gown fashion has always been in vogue, but today it is on the trend list for style inspirations in 202. A flare gown (erroneously called flay) is a style fitted through the waist and flares out at or below the hips, according to Merriam-Webster dictionary.
Flare gown styles have a balanced proportion making them suitable for almost everybody type. If you are Apple shaped flare or flay gown, create a more defined waistline. Also, flare gowns will give your body some extra curves if you are rectangle-shaped.
A plethora of flare gown styles exists in different fabrics. It is no wonder the latest ankara gown styles also adopt flare gown styles.
Flare gowns have picked up so much that it has joined the list of trendy hot aso ebi styles in long and short ankara fashion. Flare gowns make you want to spin around and dance all day.
Regardless, it is safe to say that you cannot go wrong with a flare gown style because it never goes out of fashion. It also gives you a soft, delicate feminine look.
Sit tight as Clacified brings you a well-curated list of flare gown styles for your fashion inspiration in 2022.
1.One shoulder long sleeve flare gown style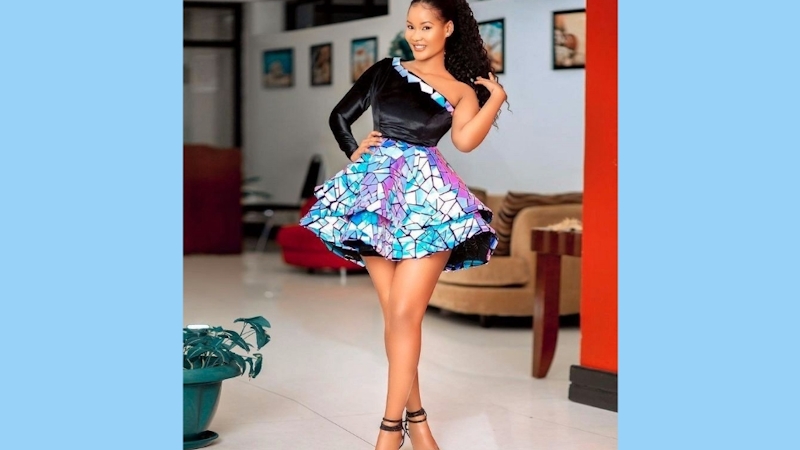 In this sleek one-shoulder long-sleeve flare gown style, you will exude confidence and cute damsel . This style achieves two things: comfort and fashion. What more could you want? The midi flare gown accentuates your perfect legs and can be complemented by sandal strap-on heels for an elongated, model-like appearance.
2.Bell sleeves flare gown style with pockets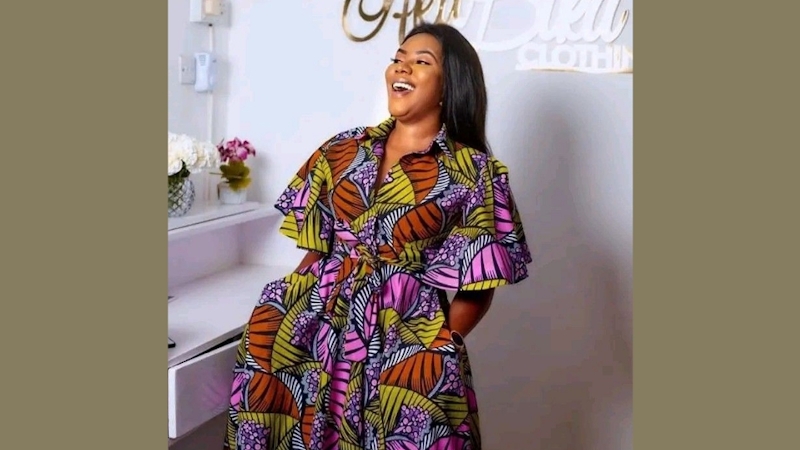 Bring your A game in this bell-sleeve flare gown style with pockets. The pockets give off a boss-like casual tone. Adding a cute sun hat to this ensemble will nail the look. You can wear this to the beach and to a brunch party.
3.Cap sleeves flare gown style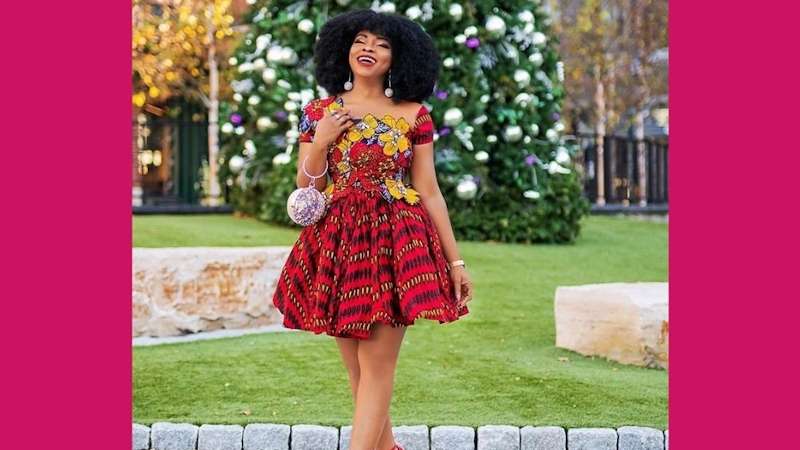 The cap-sleeve flare gown style is a simple outfit for women and girls of all body types. This chic style is easy to wear and comfortable. Just make sure to choose good fabric to recreate this look.
4.Mini flare gown style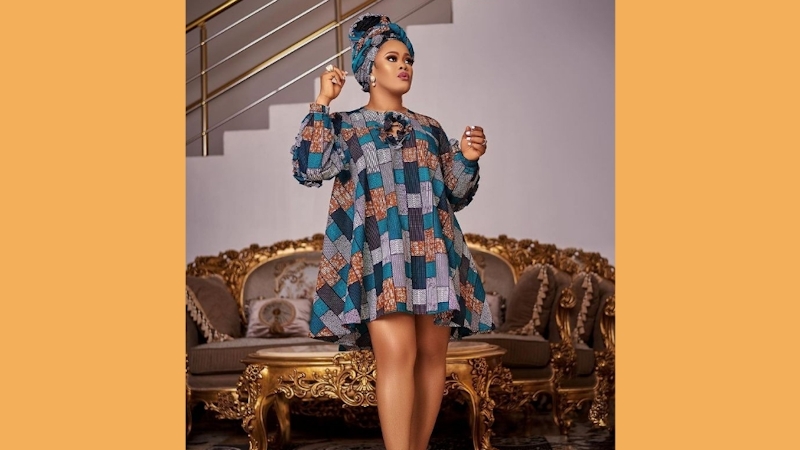 The mini flare gown style is a chic fashion statement for lunch dates, hangouts, and other casual events. One thing to love about this style is its simplicity. Add a pair of heels to create a more sophisticated statement.
5.High low flare gown style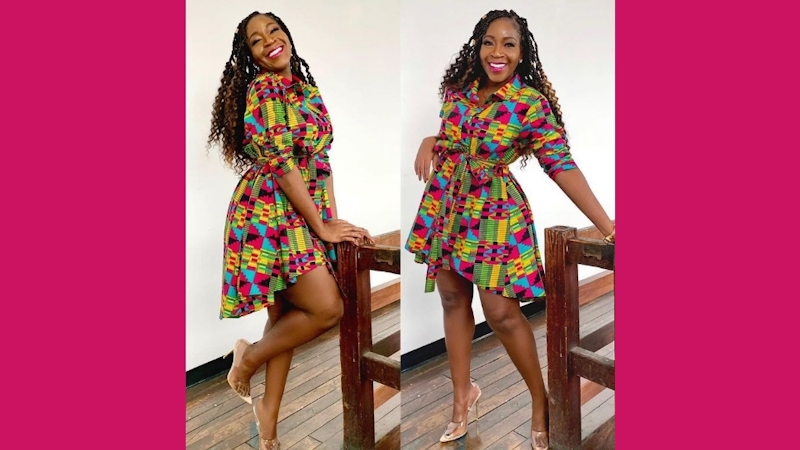 Looking for a stunning fashion piece with no strings attached? You should recreate the high-low flare gown style using a fabric of your choice. It can be ankara, lace or net, etc.
High-low flare cut dresses, add a touch of elegance and draws attention to your legs and waistline.
6.Round neck flare gown style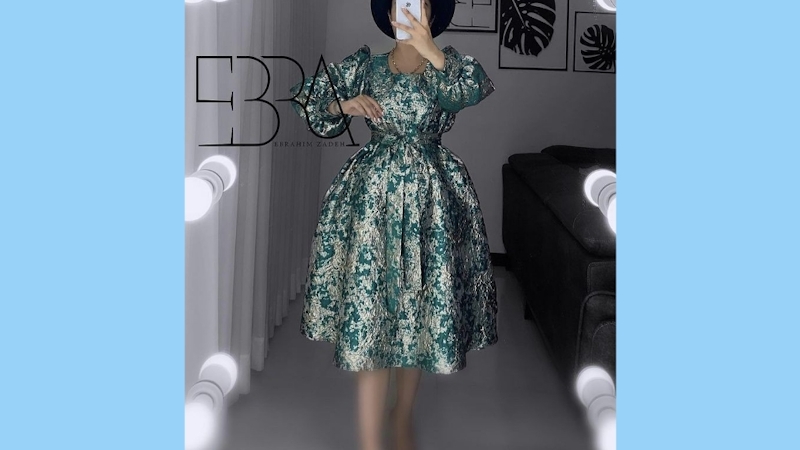 The round-neck flare gown style is an easy-to-wear fashion outfit. It is suited for all body types regardless of height, complexion, etc.
7.Puffy sleeves flare gown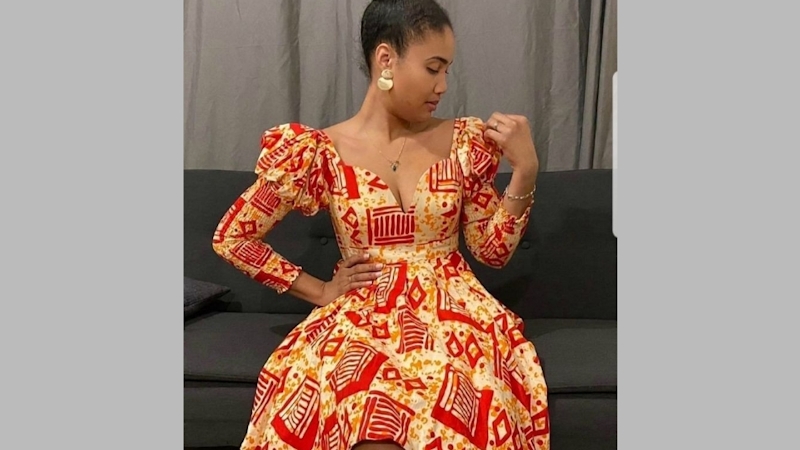 8.Short puff sleeves flare gown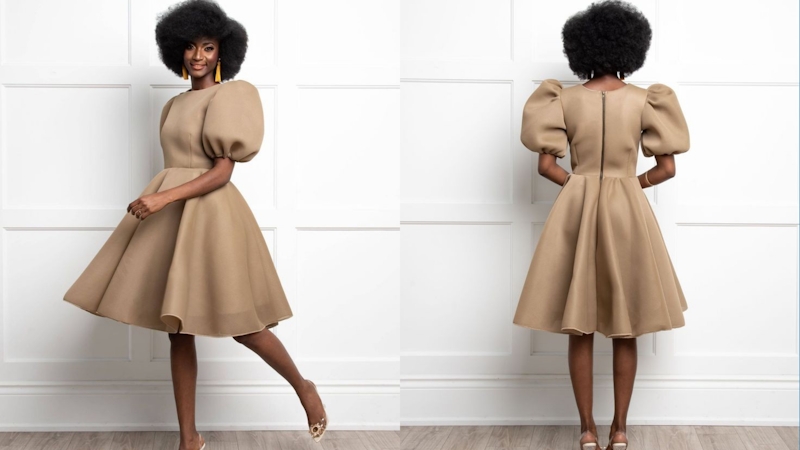 The Short puff sleeves flare gown has a contemporary modern feel to it. The puff drives the Renaissance chic stylishness. This is a must-have in your wardrobe.
9.Thigh Slit flare gown style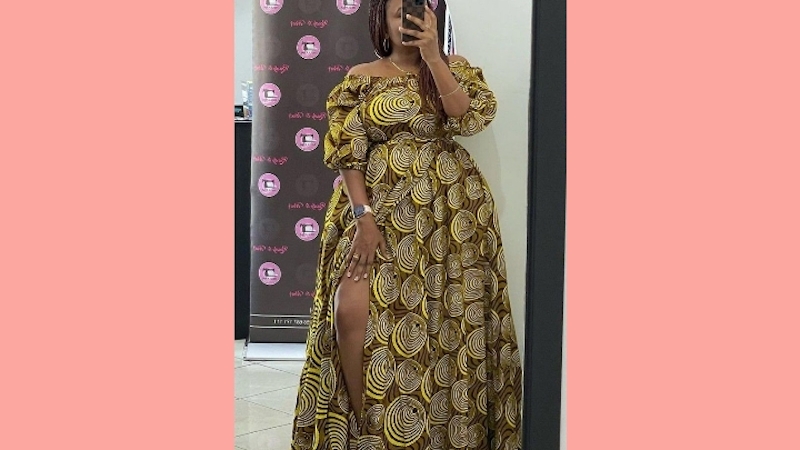 A thigh-slit flare gown is the best outfit for a day at the beach. The pleating around the waist area hugs tightly to your waist to accentuate the hourglass figure.
10.T-neck flare gown style
Style and fashion are a combination of innovation and creativity. This T-neck flare gown style is simple yet exudes confidence. If you are looking for a style to define your mood and make you stand out in the room, then this is your best bet.
11.Princess cold shoulder cape flare gown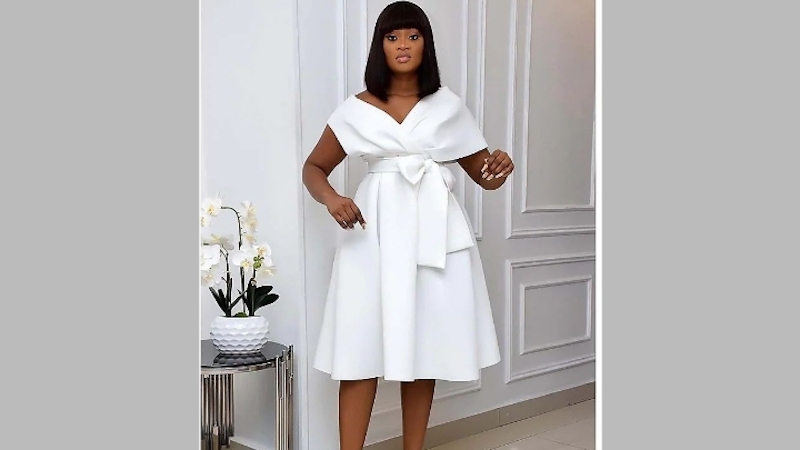 Attending an exquisite dinner with boo? This Princess cold-shoulder cape-flare gown will make you the cynosure of all eyes. The delicate neck cut draws attention to your collarbones and neck. Pair up with glass heel slippers.
12.Office flare gown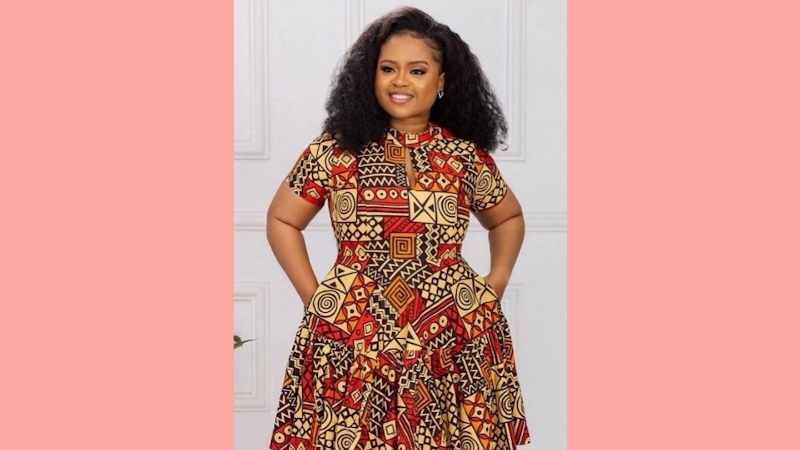 Try out this ready-to-wear office flare gown. It is suited for all body types, and if you are plus-sized, it will look even better. The sleeves and overall style cut draw attention to the best areas of the body.